"Yuenyong Enterprise Company Plastic molding specialist is a plastic cup factory. That has been accepted for a long time. We aim to develop products that are modern."
PET & PP cold cups & Lids
Clear plastic cups and lids of various shapes such as capsules, coffee cups, pearl milk tea cups Made from good quality plastic, flexible, standard quality.
Food containers, lunch boxes
Plastic Food Container standard quality, Can be heated in the microwave. Suitable for containing a variety of hot and cold food.
Bakery packaging
Beautiful shape bakery packaging, available in many sizes Clear plastic texture Make the product stand out
Super Market Trays
Fresh Tray PP Plastic for packing products, meat tray, vegetable tray, snack tray, and Supports the weight well.
Salad Box
Square salad box. PET (Food Grade) material, clear, strong, closed, locked. There are many shapes to choose from according to use.
Plastic Egg pack
Transparent PET plastic tray, stable in shape, durable, strong, anti-shock And a tightly locked lid There are many sizes to choose from as needed.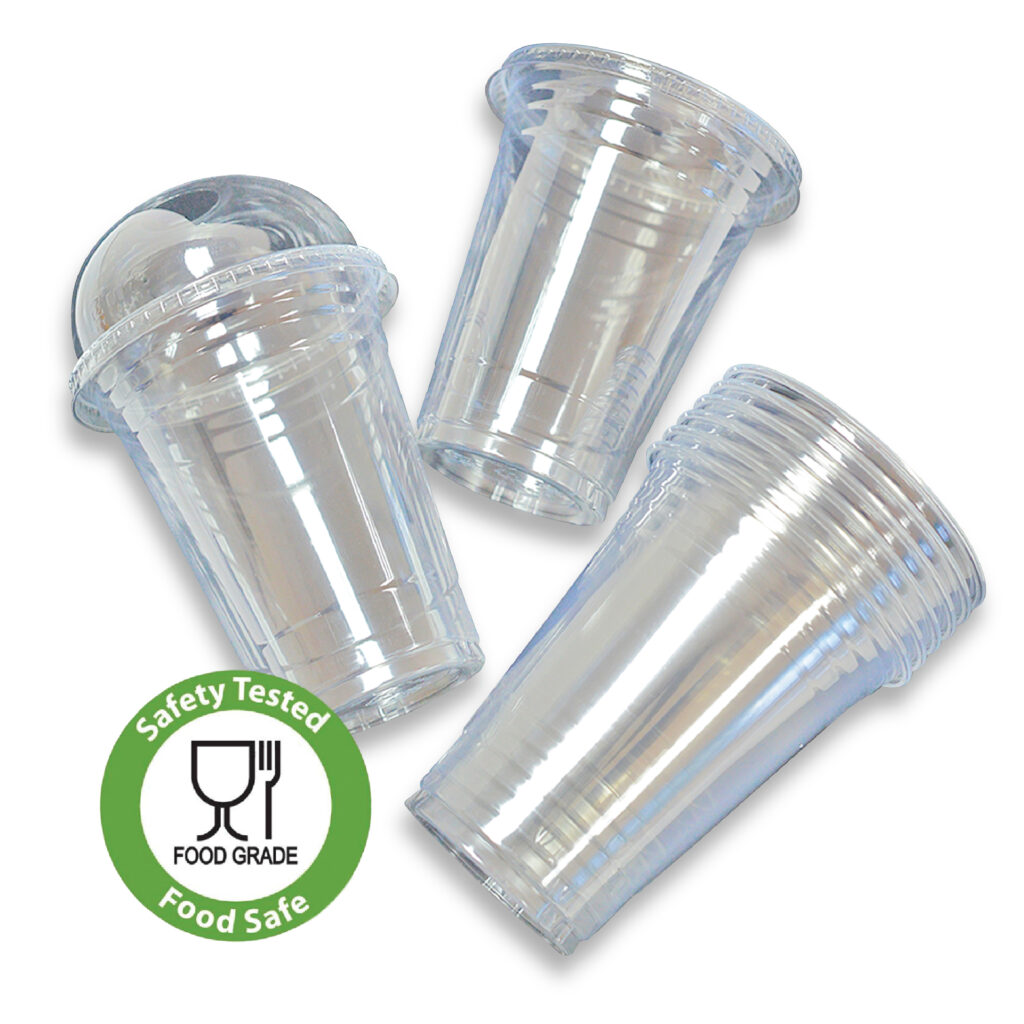 All plastic products of Yuenyong Enterprises Manufactured from high quality plastic beads that are resistant to temperature, flexible, strong skin, clean and safe from chemicals. Suitable for safe packing of food Add value and a good image to your brands.